What's in a Business Plan
Before you can figure out "what's in a business plan" you should first know what a business plan is.
In simple terms, a business plan is a road map for your company's journey… it helps to keep your business on track throughout the trip.
A well-researched and well-written business plan will give you, as the business owner, the ability to detail your goals and to track their progress as your business grows. While your business plan should be thoughtful, it does not need to be massive or overwhelming. It should be detailed and customized to your specific industry and the unique goals for your business. Every business is different, and your plan should reflect the individualized needs of your company.
While formats for a business plan can vary (there are no rules or requirements for length, format, or presentation), there are some specifics for what's in a business plan.
Below are six questions you should be sure to address in your business plan…
Is your business needed?
In more detail… What do you do? Are you providing a necessary service or product to your community? Why would someone want to visit your business? It is easy to get excited about your venture, but you need to really stop and think about the demand for your product or service. Make sure to research your company's target audience and the fundamental customer need that your business addressing. Detail this with quoted research to detail the need.
What makes your business different?
The marketplace is huge and constantly changing. Chances are that there are multiple businesses out there who do exactly what you want to do. This fact doesn't mean that you should abandon your business goals, it just means that you need to show how you can serve your customers better or in a different way. In your business plan, you should acknowledge your primary competitors, acknowledge what they are doing right and wrong, and detail the differentiating factors that will allow you to outshine them.
Who are your customers?
First recognize that not everyone can be considered a customer. Your business is going to appeal to a select group of people who will be considered your target audience. Think about and detail who will shop in your store… age, sex, education, geographic location, working status, marital status, and perform some preliminary market research to determine who you should be marketing to. Remember, your target audience may change as communities grow and your company expands. Do not be afraid to note that you will continue to re-evaluate your target audience as time goes on.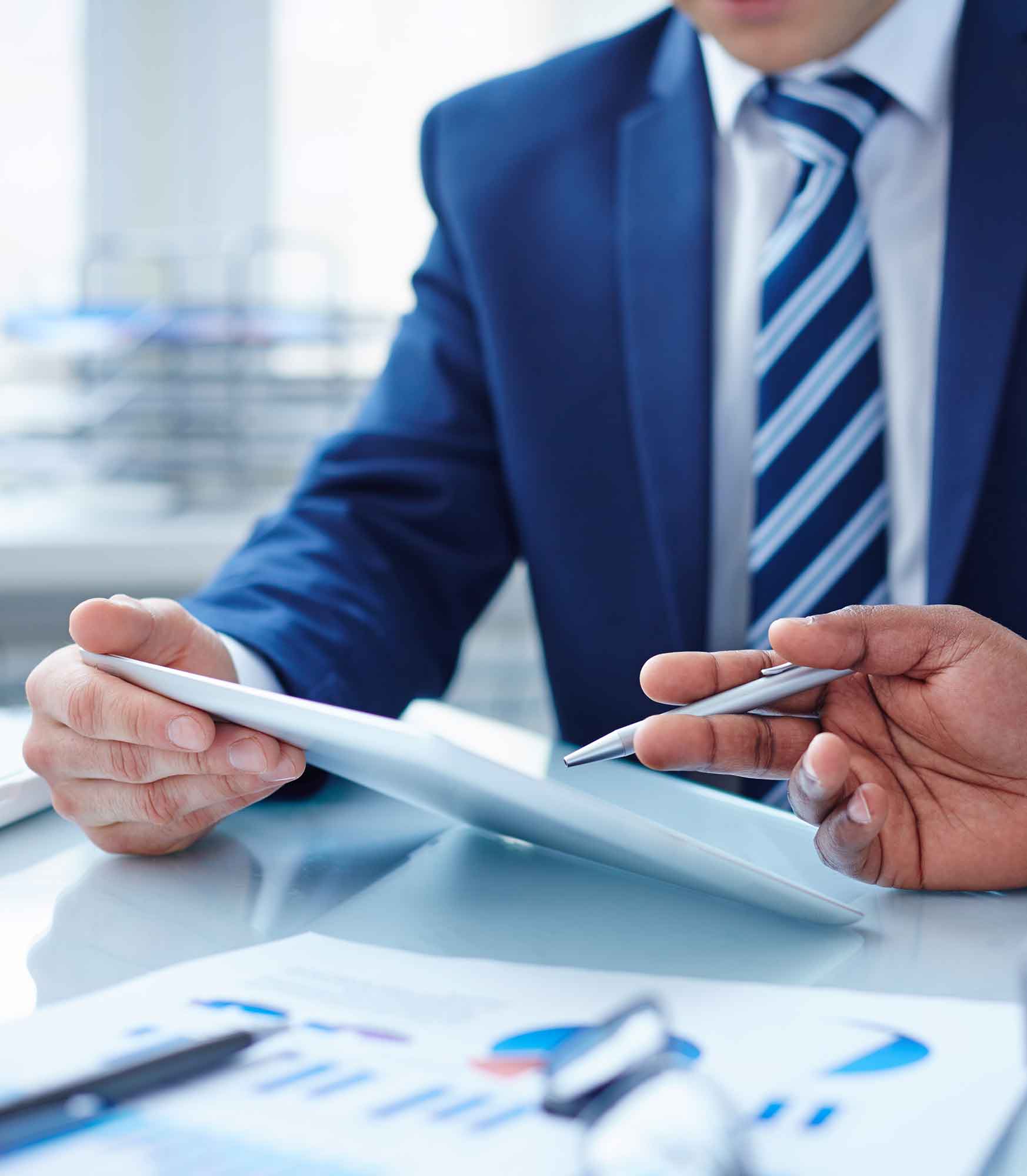 How will you make money?
Although we would all like to say that "we work only because we love our jobs;" this is rarely a complete reality. Typically, owners start businesses to make money. Unfortunately, this is one of the most common questions that owners fail. They cannot identify all the ways that they will make money…
what will be sold
where will they be sold
what the pricing will be
what are the operating expenses
how much must be sold to break even
can promotions or sales be included
These are unbelievably important questions that must be addressed and detailed in your business plan. The answers will form the foundation of the success of your business. If you cannot remain profitable, then you cannot keep your doors open.
What type of marketing will you do?
Unfortunately, too many business owners think that they just need to put out an open sign and individuals will flock to their business. This just doesn't happen. Promotion is just as important as the business itself. If people do know that you are there, then they cannot shop from you. Make sure to identify how similar companies have marketed in the past, what you will include in your own strategies and why, and what additional measures you will add and why. Your business plan should show that you have researched a variety of marketing avenues and identified the best options for your unique business.
What do you need to get started?
This is a big question when you are using your business plan to attract potential partners and investors.
The bottom line… How much funding do you need to get started?
In this section, you will need to identify what your specific business will need to get started…
Fixed assets
Equipment
Staff
Initial inventory
The answers to these questions should give you, and investors, an idea of how much capital you need initially and how long it will take the company to repay early investments.
Finally, remember that your business plan should be a living document; changing and growing as your business evolves. Update your business plan as budgets, marketing options, products, and opportunities for expansion come up.
These updates will ensure that your map is up to date and that your company's journey will be as smooth and direct as possible.
If you have any questions about what's in a business plan, how to start the process, or hiring someone to help you write a business plan, then we can help. Contact Us today. We look forward to hearing from you.