OUR MISSION, whether for our own projects or while consulting with others, is to approach each stage with the future in mind. Always working to ensure that our creations, physical and digital, stand the test of time.
IN LATIN… TOLERO MEANS TO ENDURE AND SUSTAIN
Tolero Group embodies this definition in all it does… establishing firm foundations, developing solid support structures, maintaining exceptional practices, producing unparalleled products, and utilizing creative promotions to reach targeted local markets. All our efforts to benefit the long-term needs of our customers, communities, and land.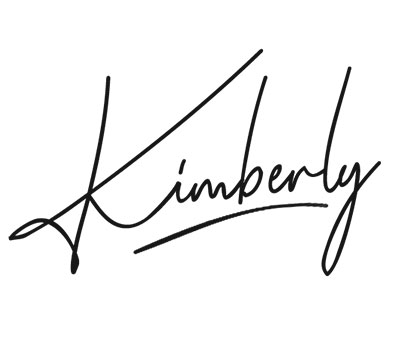 Divisions and Specialties
Divisions and Specialties